Join our next Neogen® Table Talk on Feb. 18 @ 11 a.m. CT to gain the insight our industry experts and guest speakers have to share.
Attend the discussion to learn:
How to assign parentage in large herds

How to interpret Igenity Enhanced scores

How to receive customizable genetic evaluations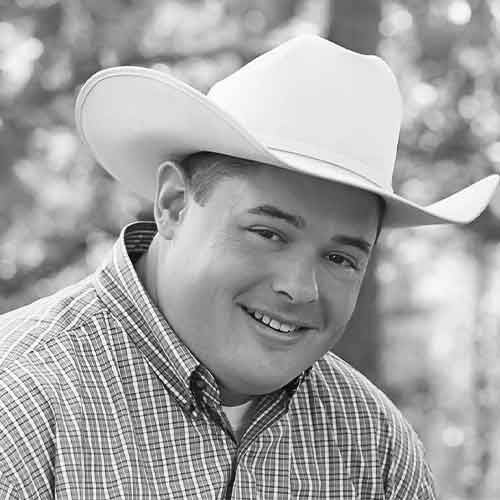 Brad Wright – Owner, Ranch Hand Analytics
Being raised around the registered cattle industry, some of Brad's earliest memories are watching his dad manage Angus, Brangus, and Hereford ranches in Texas, Missouri, and Tennessee (mostly Texas). After graduating high school in Glen Rose, TX, Brad pursued degrees at Texas A&M University, where he double-majored in Genetics and Animal Science.
Upon completing undergraduate work, John received a Master's degree from Texas A&M in Animal Breeding and Genetics with the focus of his thesis on heterosis retention and reciprocal cross differences in multi-generational Brahman-Hereford females.
John spent the next eight years in various aspects of the beef industry, from managing an ET calf raiser program, managing an embryo transfer company, semen sales, bull sales, managing a large cooperator bull program, and sale management.
In July 2014, John wanted to focus on his passion for the data and statistics used in beef cattle breeding and the information needed to make sound business decisions in the beef industry. At that time, he founded Ranch Hand Analytics to focus on better data collection practices throughout the beef industry. Ranch Hand Analytics is now working with over 80 herds across 16 states and reporting data to ten different breed associations. John assists breeders with data collection, contemporary group structure, and understanding of EPDs and genomics. He also takes pride in assisting commercial producers to utilize genomic data to make selection and breeding decisions at a much faster pace than previously available to the commercial sector. Collecting and using data to set real-world benchmarks that affect an operation's bottom line is an exciting opportunity.
Ranch Hand Analytics is based in Hearne, TX, where John resides with his wife, Janeen, and daughter, Clara. They currently employ two full-time employees, Jessica Hoerster and Kaitlyn Courville, who are vital to staying on top of breeder data and making that data available for decision-making in a timely manner.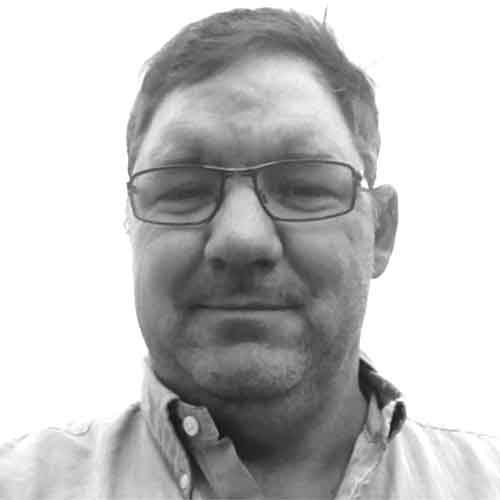 LeRoy Rooks – Manager, Fenco Farms
In 2011, LeRoy began working at Fenco Farms. A very small operation has evolved into a very large tech savvy cattle operation that has become a genetics-based operation utilizing both phenotypical and genetics information to make management decisions. Fenco Farms' goal is to understand and produce a very uniform product from pasture to plate. At Fenco, LeRoy has implemented an artificial insemination (AI) program to provide uniformity and over the last two years and was instrumental at the beginning of a successful embryo transfer (ET) program to build better genetics in the Fenco herd.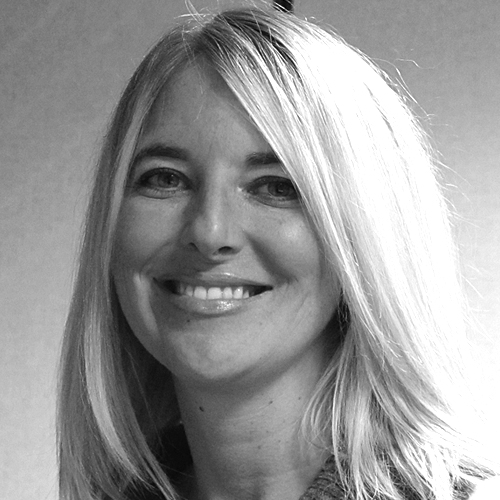 Leoma Wells – Data Management & DNA Consultant, Neogen
Leoma Wells is the Strategic Account Manager at Neogen. She primarily interfaces with beef breed associations, specialty organizations, and seedstock clients. Leoma is passionate about increasing the adoption of genomic technology across the beef industry and has helped breed associations with designing and implementing research projects to achieve this goal. During her time at California Polytechnic State University at San Luis Obispo while living/working at the beef unit, Leoma discovered her love for genetics and technology.

Working at Neogen has allowed her to engage with producers, regardless of their breed affiliation, and provide insight on how they can incorporate DNA and genomic testing technology to reach their herd's genetic progress and potential at a faster rate. When she's not in front of a computer or on the road, you will find Leoma spending time with her husband out on a golf course, camping, or hiking with their two dogs, Tulsa and Deetz. Leoma resides in beautiful Bozeman, MT.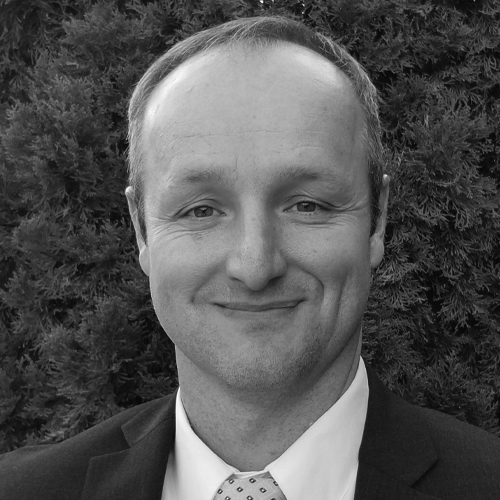 John Genho – Director of Genetic Prediction Group, Neogen
John Genho leads the Genetic Prediction Group at Neogen's GeneSeek operation, specializing in genetic evaluations for beef cattle. Current customers include the majority of the indicus influenced breeds in the U.S. and many large commercial cattle ranches and international groups. In addition, John is involved in a 1,000 head cowherd in Virginia.
John has a BS in Animal Science from Brigham Young University, an MS in Animal Breeding and Genetics from Cornell University with a minor in biometrics and statistics, and an MBA from Duke University.