Join the Table Talk discussion on February 17, 2021, at 11 a.m. ET as Neogen®'s food safety experts, Tony Lupo and Megan McCally, give you a live demonstration of the AOAC approved Listeria Right Now!

What we'll cover:
How the complete process doesn't require enrichment or a microbiologist

How Listeria Right Now greatly reduces your product's hold time

How the process eliminates downtime and increases production
Tony Lupo – Senior Director of Technical Services, Neogen
Tony Lupo oversees Neogen's Technical Ser­vices department, which is responsible for pro­viding global technical support for Neogen's comprehensive line of food safety products totaling $250 million in annual sales. Prior to Neogen, Tony held positions with Oxford Biomedical Research as a Research Scientist developing in-vitro diagnostics for various human and veterinary applications. He has served on the AOAC International Board of Directors since 2016 and is the current AOAC Treasurer.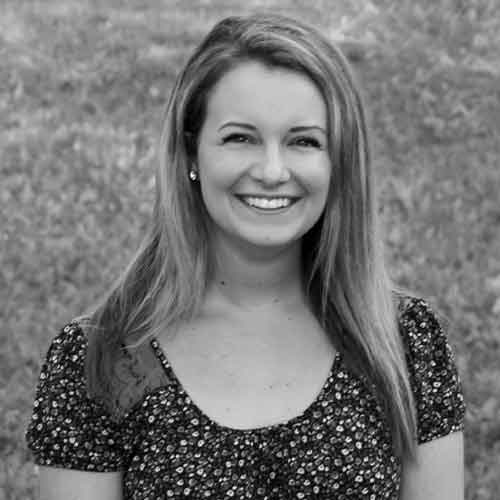 Megan McCally – Territory Sales Manager, Neogen
Megan McCally has been with Neogen for 6.5 years as a Territory Manager in the Meat & Poultry Sales Division — providing food safety solutions to USDA regulated food processors. Prior to Neogen, Megan attended Michigan State University and graduated with an Animal Science degree.