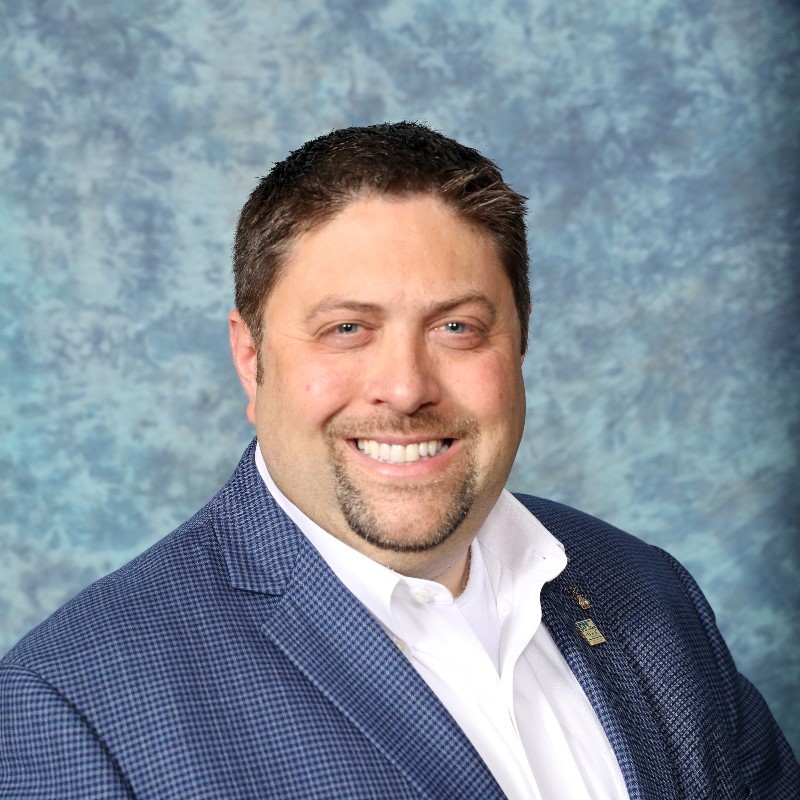 Tony Lupo – Senior Director of Technical Services
Tony Lupo oversees Neogen's Technical Ser­vices department, which is responsible for pro­viding global technical support for Neogen's comprehensive line of food safety products totaling $250 million in annual sales. Prior to Neogen, Tony held positions with Oxford Biomedical Research as a Research Scientist developing in-vitro diagnostics for various human and veterinary applications. He has served on the AOAC International Board of Directors since 2016 and is the current AOAC Treasurer.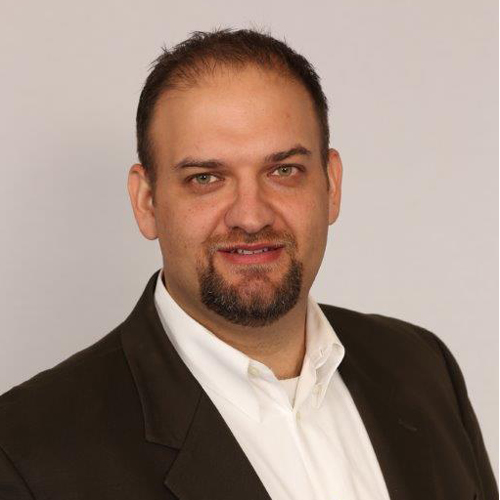 Nathan Mirdamandi, Food Safety & Sanitation Consultant, Commercial Food Sanitation L.L.C.
As a Senior Food Safety Specialist, Nathan brings 20 years of food manufacturing leadership in both manufacturing plants and corporate positions. His experience has been both in Sanitation/Food Safety as well as operations management.
Immediately before joining Commercial Food Sanitation, Nathan had the corporate responsibility for the sanitation and allergen programs at Heinz for North American facilities. In this role, he leveraged both internal and external (industry and supplier) resources to improve plant sanitation programs and reduce costs. He worked to lead corporate programs on gluten-free claims, unique allergen control validations, cleaning validations, and vendor relations.
Throughout his career, Nathan has had the benefit of working across a wide range of products and technologies at Heinz North America, Kraft Foods and Ralcorp. At CFS, Nathan leads the development of our Hygienic Design Course and is the global bakery and snack category lead.
Nathan is bilingual in English and Spanish, holds a Master's degree in Food Safety from Michigan State University, an MBA from California State University, and Bachelor's degree in Economics/Finance from Missouri Southern State University. He is also active in supporting several industry associations, including the American Bakers Association and International Association of Food Protection.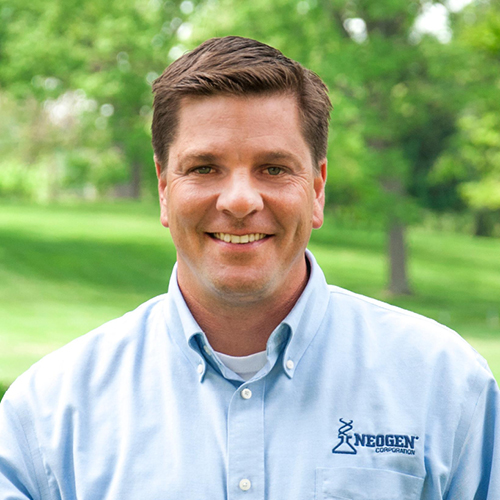 Rick Kanaby Sales Director, Neogen
Rick Kanaby has experience across multiple industries enabling companies and working with end-users to implement solutions for their testing and compliance. Rick has been with Neogen for 19 years, focusing most of that time in the Meat and Poultry Industry.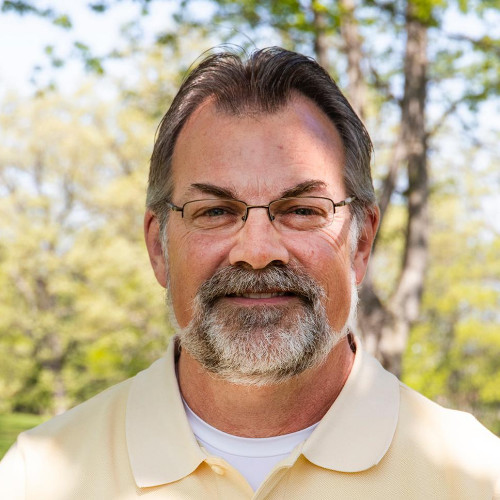 Tim Hendra, Director of Corporate Accounts, Neogen
Tim Hendra has been with Neogen Corp for 24 years. For the past three years, he has been a Director of Corporate Accounts. Before that, he was a Director of Sales for approx. Twelve years after having started his career with Neogen as a Territory Manager. During his tenure, he has assisted many customers in developing their Food Safety and Allergen Control Plans. He has worked closely with the Food Allergen Research and Resource Program (FARRP) and Commercial Food Sanitation LLC, as well as served on several food safety and technical committees of various food industry associations.