Chris Sigurdson General Manager & Executive Vice President at Minnesota/Select Sires Co-op, Inc.
Chris Sigurdson is a highly respected leader within the dairy industry with strong Minnesota roots. As the General Manager and Executive Vice President for Minnesota/Select Sires Co-op, Inc., Chris has led a wide variety of initiatives within the organization since 2008, especially providing leadership in the development and launch of a strategic genomic-based breeding program for integrated dairy operations. Prior to Select Sires, he held positions with Trans Ova Genetics, Ecolab, and ABS Global. Chris holds a Bachelor's in Animal Industries and Marketing from the University of Minnesota, and an MBA from Carlson School of Management from the University of Minnesota.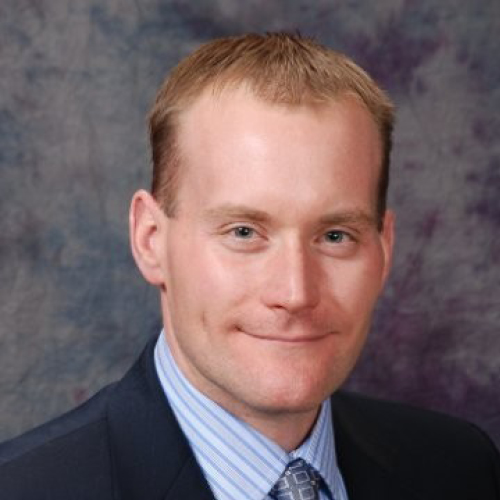 Tom Schultz – Director of Sales & Marketing at Neogen
Tom Schultz serves as the Director of Sales and Marketing for Neogen Genomics. An experienced marketing professional with roots in Wisconsin dairy, Tom has served in a variety of roles within the animal health and livestock industry for decades. His knowledge and leadership across several industries within agrigenomics is vital to the continued adoption of genomics at the commercial level.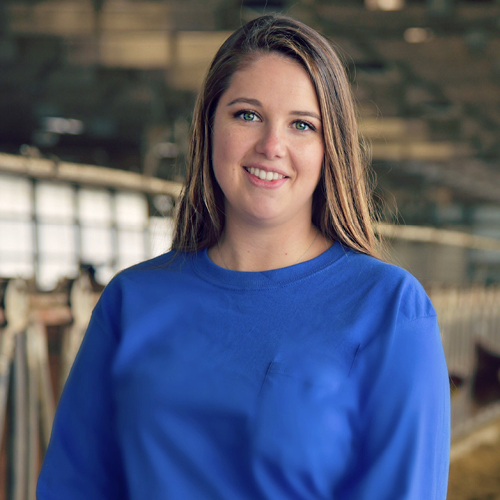 Nicole Hibbard – Dairy Technology Account Manger (Genomics) at Neogen
Nicole is a Dairy Technology Account Manager – Genomics in the Midwest/Plains region and has been with Neogen for five months. She is a native of Michigan and graduated from Michigan State University in 2015 with a degree in Animal Science and AgriBusiness Management. Having lived in Wisconsin for five years, she has had a variety of roles in the dairy industry, most recently as a Dairy Nutritionist in Wisconsin and Illinois, before joining the Bovine Genomics team at Neogen. With Neogen, she serves customers and channel partners in her region by bringing them genomic data and expertise in creating solutions tailored to each operations' goals. Nicole currently resides in Belleville, Wisconsin, with her two dogs – Ella and Tucker – and her significant other – Justin.